---
---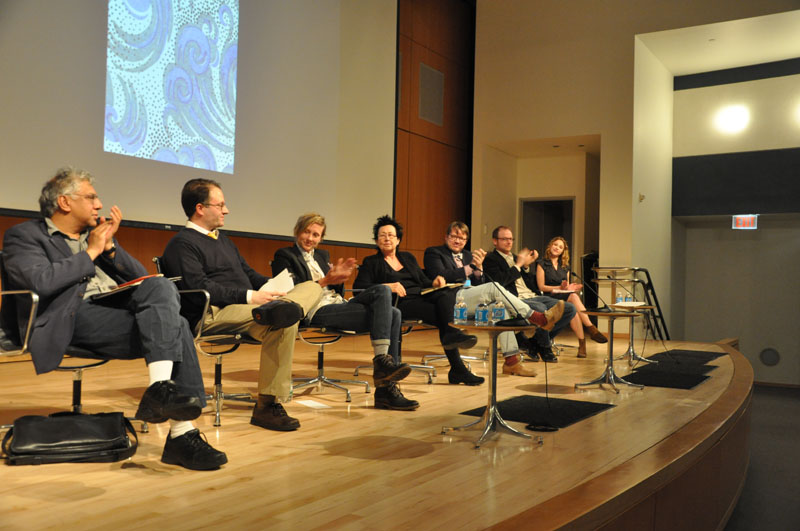 Creative Non-Fiction on the D.I.Y.

As handmade and self-published print publications created and sold within a community, zines offer writers space to express themselves. Panelists discussed all things zine, including: intentional community, privacy and anonymity, publishing in print in a digital age, the freedom of self-publication, print as a political act, and self expression.
Poets and Publishers Talk Chapbooks

Poets and publishers from Ugly Duckling Presse and Trafficker Press discussed their experience working together, and how their unique exchange unites form and content to produce surprising, powerful books. They shared the history of their collaborations: from the excitement of acceptance, through the challenges and rewards of the editing and design process.
Poetry Society of America: Chapbook Fellowship Reading

The Poetry Society of America celebrated the 10th Anniversary of the Chapbook Fellowship with readings by 2013 Chapbook Fellows: Danielle Blau, Eric Bliman, Justin Boening, and Cherry Pickman, alongside poet Matthew Rohrer and two of this year's poet-judges, Vijay Seshadri and Dara Wier.
Chapbook to Book

Winners of the Poetry Society of America Chapbook Fellowship discussed the artistic and practical challenges of the journey from chapbook to first book. Panelists include: Dawn Lundy Martin, Idra Novey, MayaPindyck, and Andrew Seguin.
Nuts, Bolts & Beyond

Four independent publishers discussed exciting new forms of chapbook publishing, including alternative and mixed media, and expanding to include multiple genres such as fiction and creative nonfiction. Publishers offered advice on how to prepare and submit your work for print, and how to do it yourself. Panelists include: Nate Pritts, Myrna Goodman, Guy Pettit, Kit Frick, and Melissa Faliveno.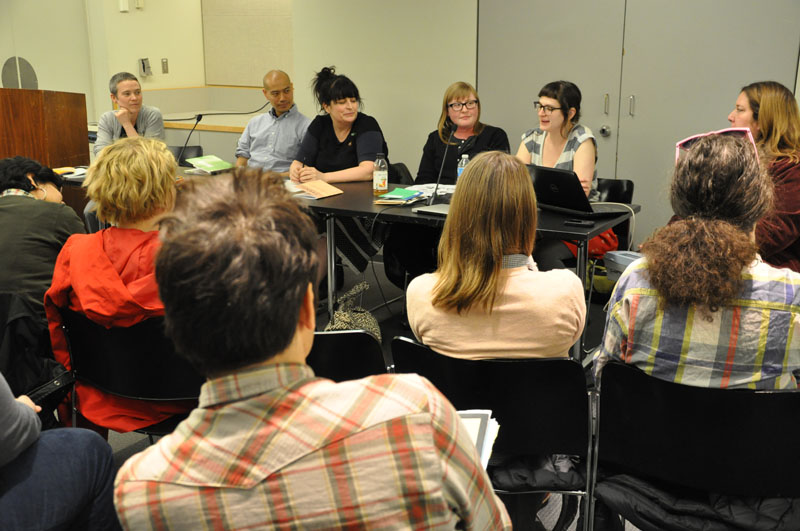 ---
---