The at the Graduate Center, CUNY would like to thank the CUNY MFA Affiliation Group, the CUNY Office of Academic Affairs, and our cosponsors:

Founded in 1934, the Academy of American Poets is the largest membership-based nonprofit organization fostering an appreciation for contemporary poetry and supporting American poets.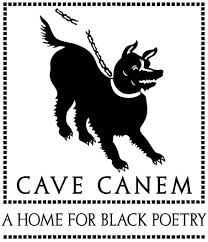 Cave Canem is a home for the many voices of African American poetry and is committed to cultivating the artistic and professional growth of African American poets.
Established in 1974, The Center for Book Arts is dedicated to preserving the traditional artistic practices of book-making, as well as exploring and encouraging contemporary interpretations of the book as an art object.

The Council of Literary Magazines and Presses serves one of the most active segments of American arts and culture: the independent publishers of exceptional fiction, poetry and prose. CLMP unifies the strengths of this diverse field by serving literary publishers' common needs and goals while celebrating their independent voices.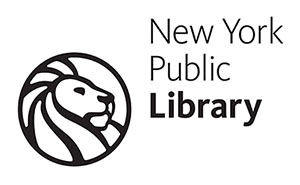 The New York Public Library has been an essential provider of free books, information, ideas, and education for all New Yorkers for more than 100 years. Founded in 1895, NYPL is the nation's largest public library system, featuring a unique combination of 88 neighborhood branches and four scholarly research centers, bringing together an extraordinary richness of resources and opportunities available to all.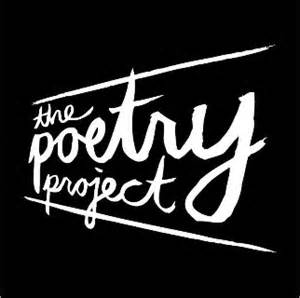 Through its live programming, workshops, publications, website and special events, The Poetry Project promotes, fosters and inspires the reading and writing of contemporary poetry.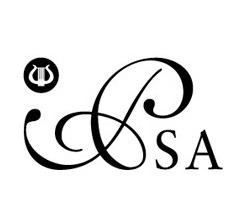 The Poetry Society of America, the nation's oldest poetry organization, was founded in 1910. Its mission is to build a larger and more diverse audience for poetry, to encourage a deeper appreciation of the vitality and breadth of poetry in the cultural conversation, and to place poetry at the crossroads of American life.

Poets House is a comfortable, accessible place for poetry—a library and meeting place which invites poets and the public to step into the living tradition of poetry. It seeks to document the wealth and diversity of modern poetry, to stimulate dialogue on issues of poetry in culture, and to cultivate a wider audience for poetry.

Poets & Writers, the nation's largest nonprofit literary organization, is the primary source of information, support, and guidance for poets, fiction writers, and creative nonfiction writers.